Sailor Made Hammocks - From our Sailor Made in the USA Line.
Our durable hammock beds are constructed with CORDURA® Fabrics and feature the
finest

custom tied hammock knots available today!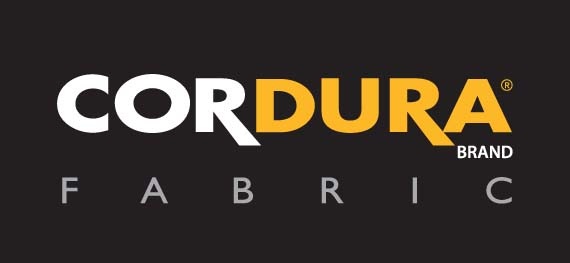 THE Ship in a Bottle Hammocks - Featuring CORDURA® UltraLite Fabric. Perfectly Suited for Back Packing, Kayaking or any Camp Site.


The Commodore

Complete with Toggle Ropes
Item Number: HAMC-0001T
Price: $89.95




Our very unique Toggle Ropes (Set of Two 10' ropes)
Toggle Ropes
Item Number: TOGL-0001
Price: $29.95




The Ensign

Especially sized for children 48" and under!

Complete with Toggle Ropes
Item Number: HAMC-0002T
Price: $59.95



The Commodore
Toggle Ropes NOT INCLUDED
Item Number: HAMC-0001
Price: $64.95





5' Toggle Ropes
(Set of two 5' Ropes)
Item Number: TOGL-0005 Price:  $23.95


The Ensign
Especially sized for children 48" and under!

Toggle Ropes NOT INCLUDED

Item Number: HAMC-0002
Price: $39.95

---
Patio - Backyard Hammocks - Featuring CORDURA® 1000 Denier Fabric

Perfect for Decks, Patios, and Back Yard Use

The Admiral
53" x 72" 1000 Denier CORDURA® Brand Recreational Hammock
Item Number: HAMC-0003

Price: $199.95

Hammock knots are also sold separately.

Pair - Traditional Hammock Knots
Item Number: HAMK-0001
Price: $79.95

For those who prefer the comfort of Duck Canvas

The Old Salt
53" x 72" #4 Duck Canvas Recreational Hammock
Item Number: HAMC-0004

Price: $199.95

Constructed with a nautical flair using only the finest materials available.
Exceptionally durable CORDURA

® Classic

Fabrics are used for the beds of our premium hammocks. From backpacks and luggage to footwear, apparel and upholstery, CORDURA®fabrics add stylish durability and lightweight strength to quality brands all over the world. CORDURA®fabric is designed for living and built to last, providing exceptional resistance to tears, scuffs and abrasions. For maximum durability and for toughness that lasts, there is only one brand that can take it: the CORDURA® brand.

When you purchase our hammocks you can rest assured that you are getting the most durable and comfortable hammock available. A superior hammock designed to meet your budget while offering the ultimate protection against harmful ultraviolet rays, dry rot, and tear.
Hammocks Available in Two Classic Styles:
Our uniquely designed hammocks are virtually indestructable. What makes them unique? The answer is simple - CORDURA® brand fabrics!
Backpack Style - For Rugged Outdoor Sports. Perfect for Back Packers and Kayakers.
EXTREMELY LIGHTWEIGHT - Perfect for the BACK PACKER or KAYAKER - Weighs only 12 ounces and packs tightly into very small spaces. A must have for your camping equipment.
FEATURES:
CORDURA® UltraLite Fabric
Sewn with bonded nylon high tensile strength thread - meets Military Specification VT-295E
Our first to the market "Toggle Rope" (US Patent 8,443,471)
With proper care, supports weights in excess of 300 pounds.
Patio Style with Spreader Bar - For Home Use
These restful hammocks are ideally suited for patios, decks, and backyard use. Available in a 53 inch width for the comfort of two adults. Constructed with CORDURA® 1000 Denier Fabric. Custom lengths on request.
For those who prefer the comfort of the canvas:
We have just the thing for you - Our Premier Hammock, The "Old Salt" is made with #4 Extra Heavy Duck Canvas beds and fit two adults comfortably.
The Old Salt features a 53" Bed Width/72" Bed Length - Oak Spreader Bars - Solid Brass Grommets - Heavy #4 Duck Canvas - Custom Tied Hammock Knots - Braided Nylon Rope - Eyes Re-inforced with Tarred Marline.
If you require a custom length hammock bed, for example 7' in length, please specify when ordering. An additional charge of $15.00 may apply to your total since these custom made hammocks are not carried in stock.

---
Replacement items:
53" X 72" Replacement Fabric- CORDURA® 1000w Denier
Item Number: HAMRD-0001
Price:  $99.95
---
53" X 72" Replacement Canvas
Item Number: HAMRC-0001
Price:  $84.95
CORDURA®is a registered trademark of INVISTA for durable fabrics.
Minwax® Helmsman® Spar Urethane is a registered trademark of Minwax® 2010.
Interested in Wholesale Opportunities? Contact us at wholesale@navyhammocks.com or call Jim at 404.964.8355.
WE ARE RAMPING UP FOR SPRING
Keep a close watch on our site! We will soon be publishing our spring tour schedule with a list of various trade shows and events we will be attending in the Southeast. Our Commodore Ultra-Light Hammock and Toggle Rope Sets will be our highlighted product at these shows.
Visit us at one of our stops and take advantage of special prices. If you would like additional information on our schedule or the events please call us on our toll free number - 855.CPO.NAVY/855.276.6289
CORDURA® Fabrics - Our top choice for Hammock Beds!
Now using durable CORDURA® fabrics exclusively for our hammock beds.
We now offer four CORDURA® fabrics in our growing selection of hammock beds. Ultra-lite Diamond ripstop for backpacker style hammocks and 1000Denier, #4 Canvas Duck, and introducing a new heavy duty Denim fabric by CORDURA® for our recreational style hammocks.
The pre-washed Denim Hammock Beds* are the perfect bed for comfort and durability. Just like that favorite pair of jeans, these Denim Hammocks just feel good and are built to last!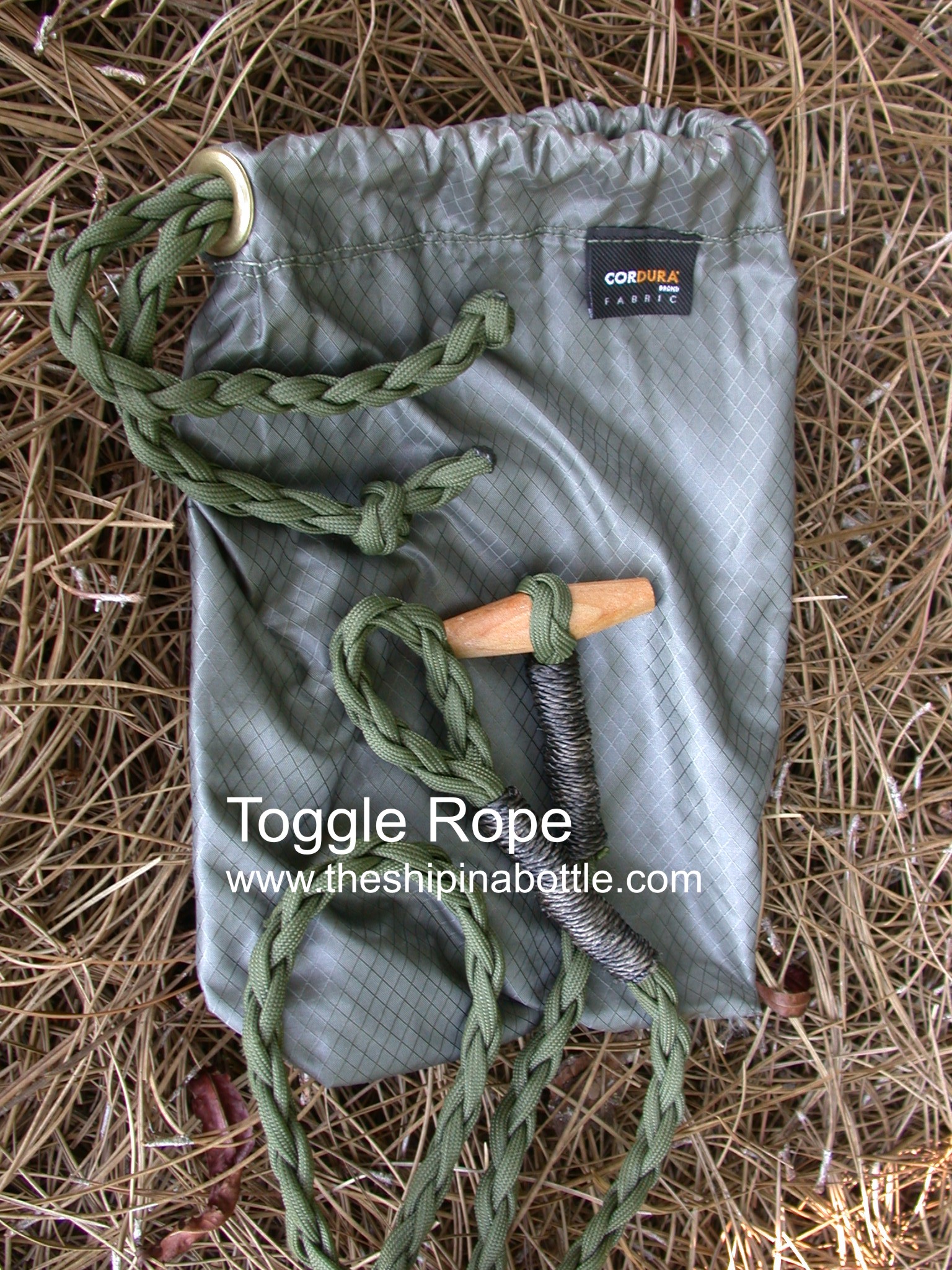 Our very unique Toggle Ropes are now available in a set of (2) ten foot toggle ropes, (4) five foot toggle ropes, 4 Extra Toggles, and 100 feet of para cord. The set comes complete with the CORDURA(R) drawstring bag, pictured to the left with the toggle ropes.
We recently received our patent for our innovative Toggle Rope hammock suspension system. US Patent number 8,443,471.
In celebration, we will offer a 20 % discount on all toggle rope accessories for the remainder of 2014! Please call our toll free number to place your order and receive your discount. Reference discount coupon TR2014.
This incredible device takes Back Packer and Kayaker hammocks to an entirely new level. Coupled with the incredibly durable and lightweight CORDURA® UltraLite Fabric you will experience the ultimate in jungle style hammocks.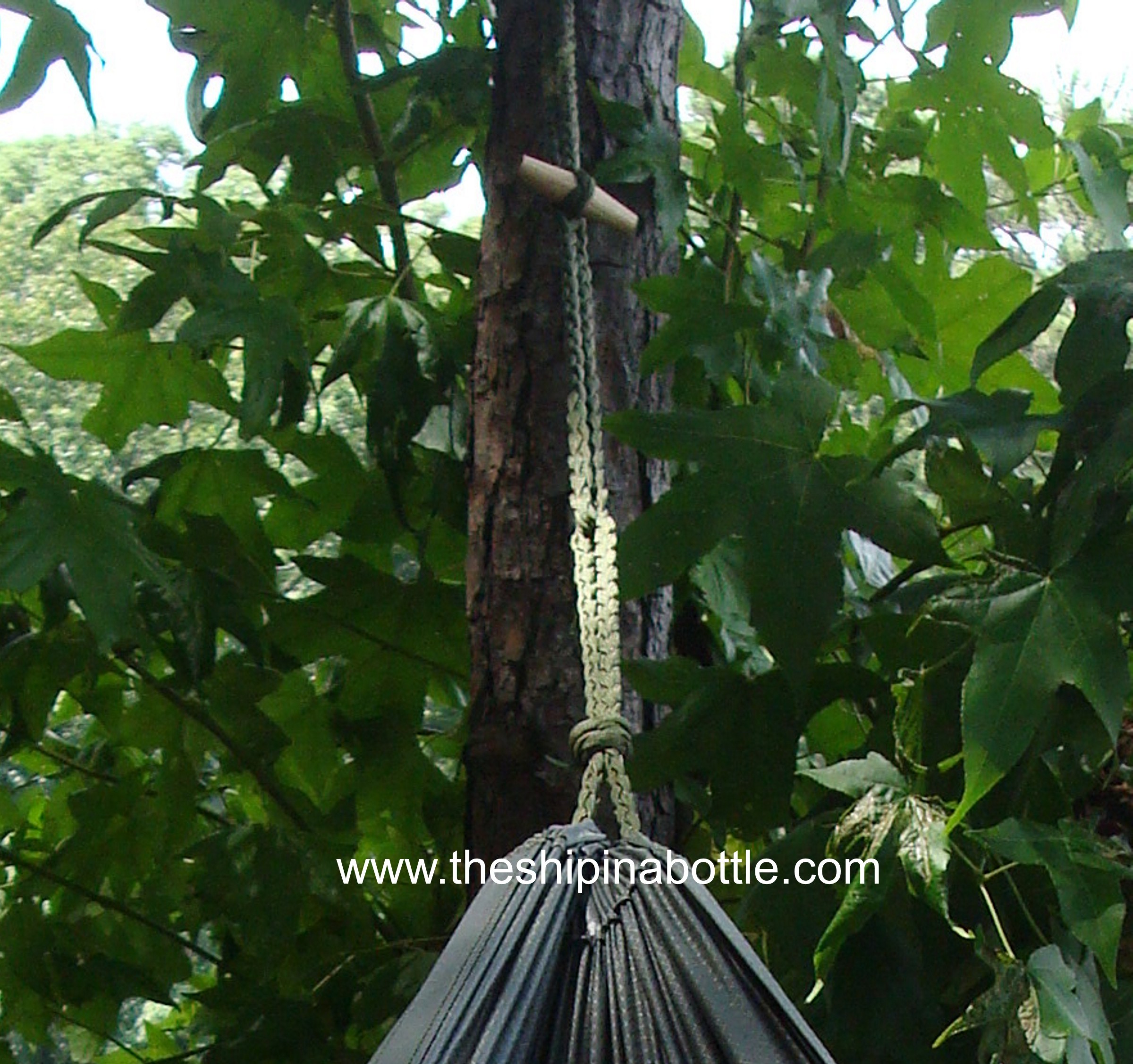 Toggle ropes have been around for centuries in nautical applications so the idea itself is not new. What is new and what makes our Toggle Ropes unique is that they are made with 550 Para cord, braided into a rope that technically, provides a breaking strength exceeding 1000 pounds. AND . . . using a Toggle Rope does not require an ability to tie knots! Very easy to set up and tear down.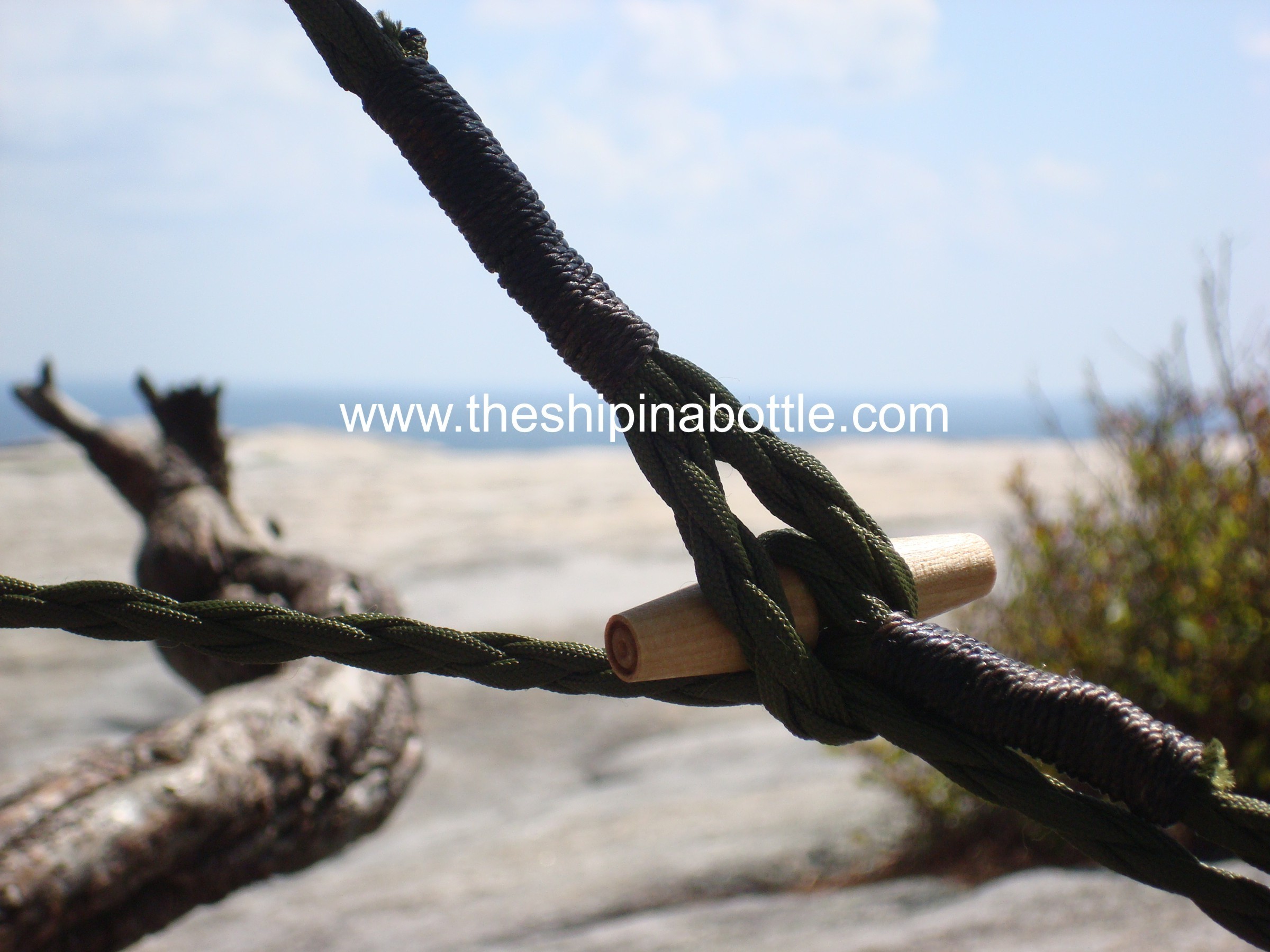 Realizing that some knots can be very difficult to tie or untie and that not everyone has mastered the art of tying them, we went to work. With the goal of developing a Toggle Rope for practical use with hammocks and camping/outdoor use in general, we came up with what we feel is the perfect design (Patent US 8,443,471).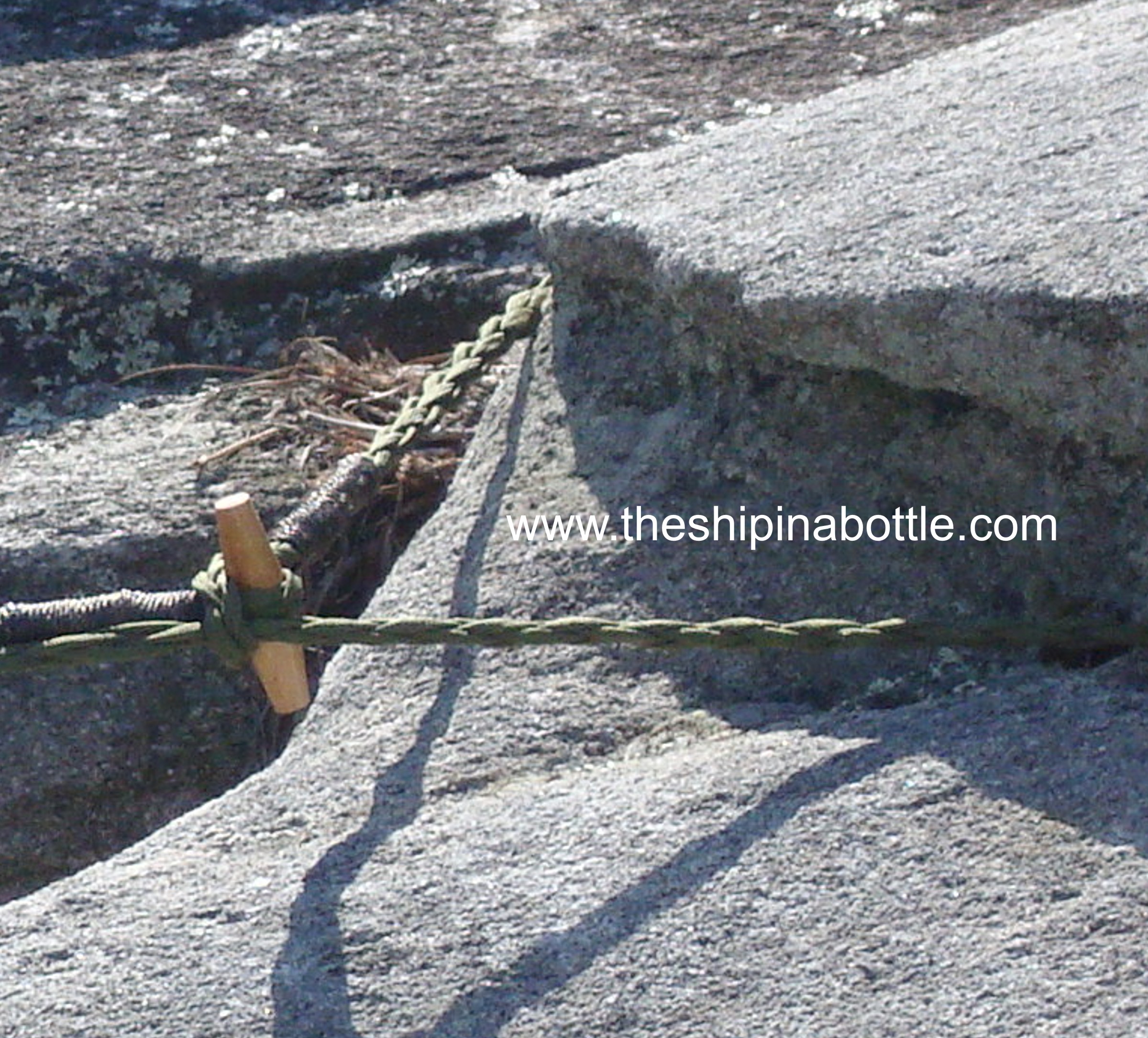 Our simple to use Toggle Rope has a loop at one end with a toggle at the other. To sling a hammock, simply wrap the end of the rope with the eye around a tree - pass the toggle end through the eye and draw it tight. Then pass the toggle through the eye of the hammock and pass the toggle back through the rope at any point along the rope. Simple, incredibly strong, and reliable.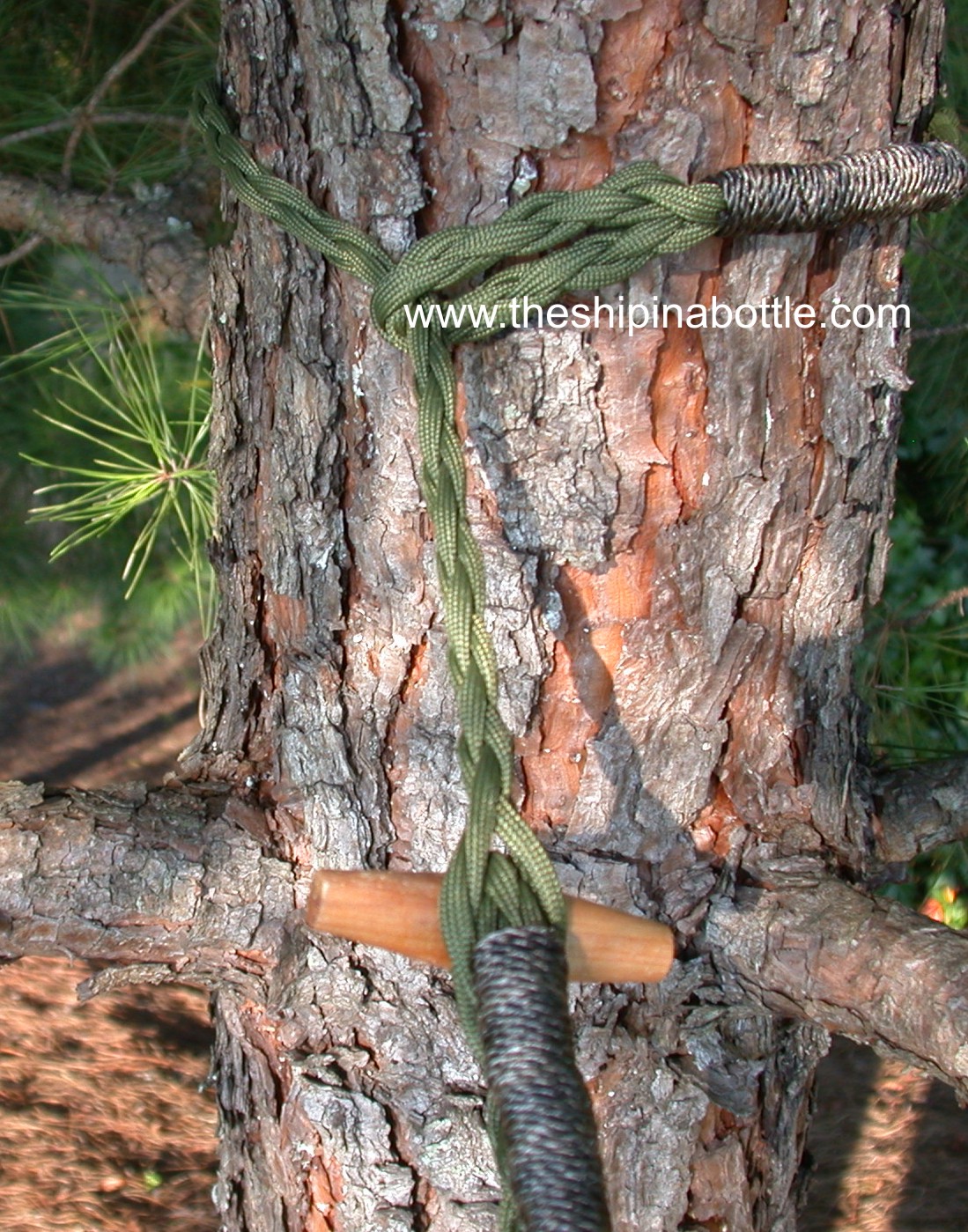 Our Toggle ropes come complete with our "Commodore" and "Ensign" hammocks and are also sold separately as a set for only $29.95.
Simply the Best
You won't find this level of quality and value in any other hammock on the market! Available only from THE Ship in a Bottle!
Back Packer - Kayaker Hammocks
CORDURA® UltraLite Fabric - 12 ounces in a very small package less than 9 X 6 X 3
inches.
Sewn with MILSPEC VT-295 Bonded Nylon
UV Resistant

Especially suited for our own unique TOGGLE ROPE.
Patio/Recreational Hammocks
CORDURA® Fabrics 1000 Denier, Canvas Duck, or Denim with a 53X72 inch hammock bed.
Solid Brass Grommets.

Solid Oak Spreader Bar - UV treated with Minwax Helmsman Spar Urethane.

Each hammock tied with our unique nautical style hammock knots in a traditional navy fashion.